Welcome To Merrell & Nichols Dentistry!
We provide exceptional dental care in a relaxing environment. Our elite group of skilled professionals pay great attention to your needs while providing the highest quality of care. We are sure you'll have your best dental experience ever! About Our Practice
Local Accreditation
Winner: Best of Lubbock 2014 & 2016 Runner-up: Best of Lubbock 2017 & 2018
Category: Dentist Contributor: Avalanche Journal
Winner: Best of the West 2016, 2018,
2019, 2020 & 2021
Category: Best Dentist Contributor: KCBD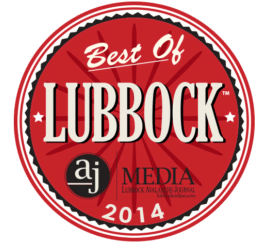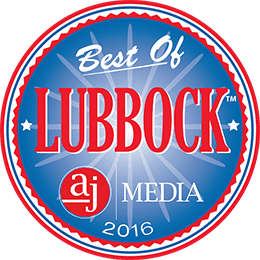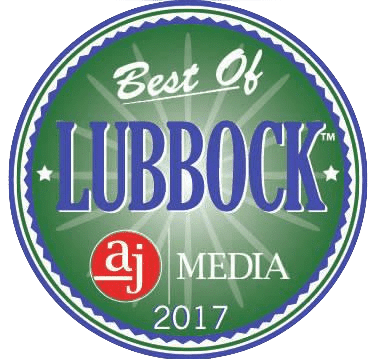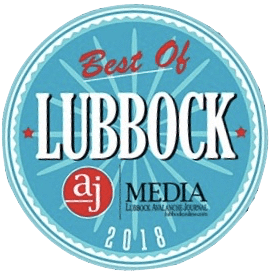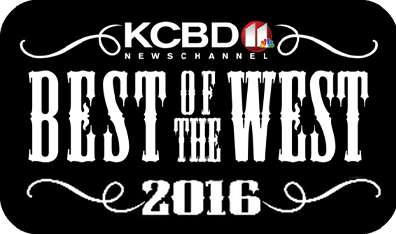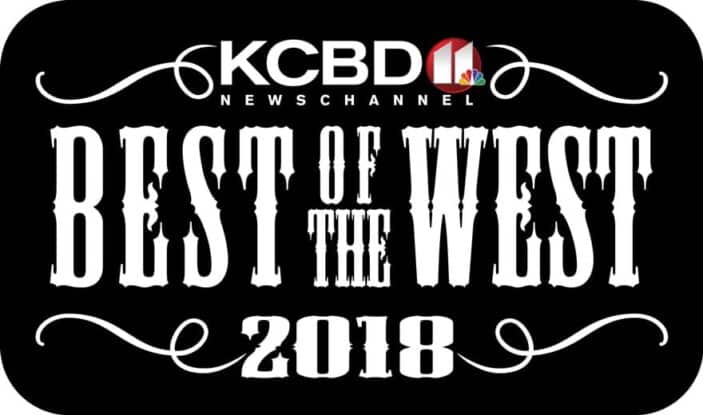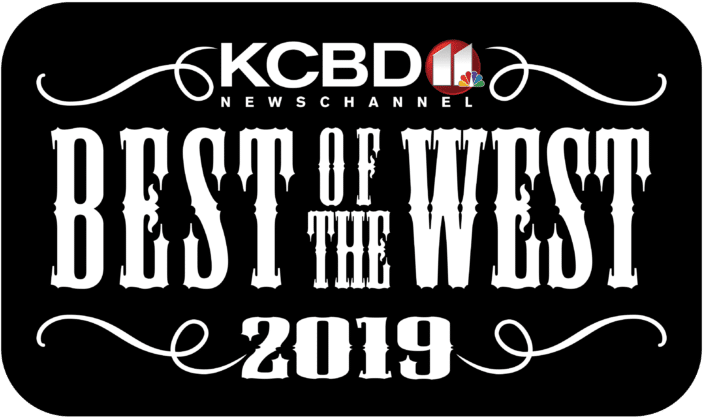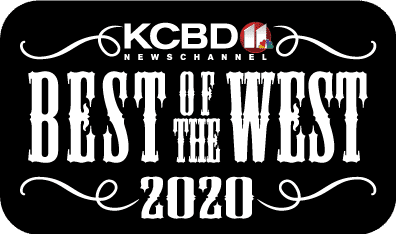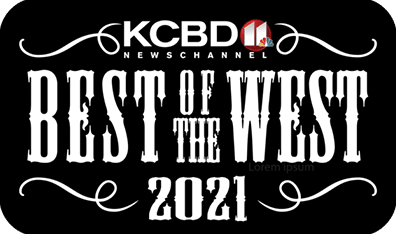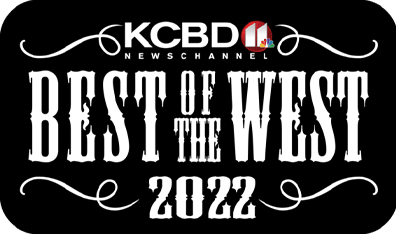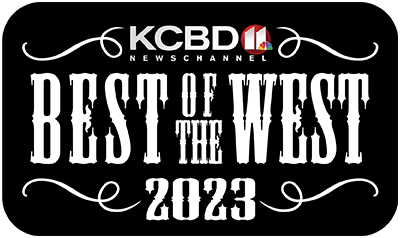 Mouth Body Connection
Dentistry For Whole Body Health
Our approach to dentistry goes beyond the smile. We practice oral systemic dentistry because we believe the mouth is a window into the Whole Body Health. More Information
Exceeding Your Expectations
Your Best Care Ever
Services
For Beautiful Teeth and a Healthy Smile.
We offer a variety of dental services. Plus, we make it easy to become a patient! ? See Services
"Words will never be enough to tell all of you what these last few months have meant to me! I was absolutely petrified the 1st day I walked into your office and today, I walked in a grateful, confident and beautiful woman because of the time, effort, patience, and care that each and every one of you bestowed upon me. May God bless you all."
– Leann
"If you have to go to a dentist, this is the best one in Lubbock."
– Ivan
"This was our first time here. The staff was very nice. My daughter was a little nervous and they made her feel right at home. By the time it was over, my daughter was telling me that ?the dentist rocks.? She can?t wait to go back!"
– Braylee
"Your team is the best I have ever been with. They always treat me like part of their family I have never been in any pain and take great care of me every time I am there."
– Kurt
"If every medical/dental office was this good, I would be happy to go more often than just when I absolutely have to. Staff is great, Pam is the BEST, and Dr. Nichols is one-of-a-kind and so personable and caring. I won?t go anywhere else! Thank you!"
– Tiffany
"Aby was great, very courteous – I appreciated her professionalism . Also, she did great addressing my concerns and I feel confident in her recommendations as well as the level of care if received. Will always recommend this office to clients, friends and family."
– Gabriel
"Great hygienist. Best cleaning I have had in awhile. Love Dr. Nichols. I trust her with all of my family and friends."
– Melissa
"Professional, friendly services. Dr. Nichols and her staff go above and beyond, to make for the best dental experience you could have. The are all such a polite, friendly and experienced group, you can't help but smile when you walk into the office. Recently had a crown come off, she quickly worked me in got me back on my way."
– Kaprece
"I'm very happy with the visit and I plan to make this our dental office. Dr. Nichols and staff were very friendly and helpful."
– Herminia
"I'm a long-time (25 years+) client. I have always been completely satisfied with a range of services."
– Norman
"My experience with Dr. Nichols and the staff was great!"
– Jenny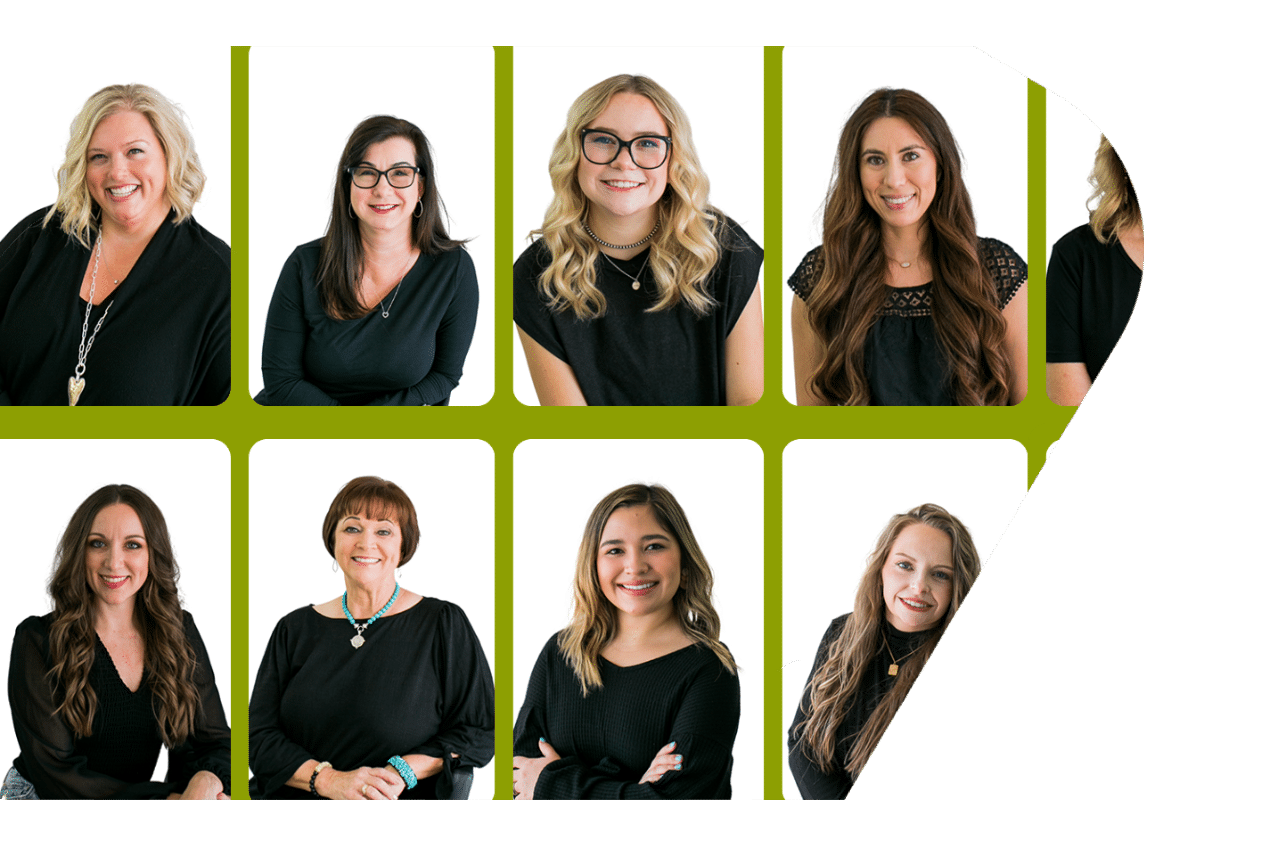 Our Team
Our Smiles Translate to Yours
Get to know the team behind some of the best smiles in West Texas. Meet the Team
Excellent Care
With Expert Service?