Great Teeth Start With Us
We are professionals that set the standard for great dental care in Lubbock, Levelland, Littlefield, Idalou, and Lamesa. Our team works to better your smile no matter how long it's been since your last appointment.
Our Team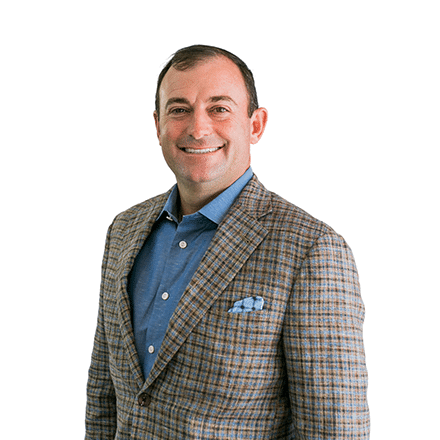 Dr. P'Jay Merrell
Dr. P'Jay Merrell was born and raised in Quitaque, a small town in the Texas panhandle. He earned a Bachelor of Arts in Biology from Texas Tech University. After graduation, Dr. Merrell earned his Doctor of Dental Surgery (DDS) degree from Baylor College of Dentistry in 2012. He continued his training at Baylor, completing a 3-year specialty program, earning a certificate in Prosthodontics and a Master of Science Degree in Oral Biology. As a Prosthodontist, he obtained advanced skills in treating patients with complicated esthetic (cosmetic) and functional needs. His training allows him to provide an advanced level of comprehensive care for his patients. Achieving optimal care that is appropriate to each individual is paramount to Dr. Merrell.
Read More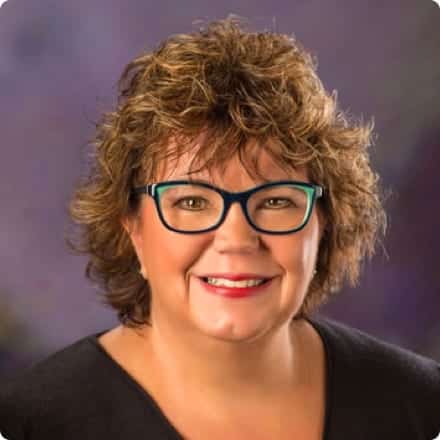 Dr. Kathleen Nichols
Kathleen Nichols, D.D.S., FAGD, has practiced in Lubbock for 30 years, opening her practice after graduating from Marquette University School of Dentistry in Milwaukee, Wisconsin in 1986. A "Texan by choice," Dr. Nichols got here as soon as she could! Dr. Nichols has received fellowships in the prestigious, American College of Dentists and the International College of Dentists. Further, she has been awarded a fellowship in the Pierre Fauchard Academy. In June 2015, Dr. Nichols received her fellowship in the Academy of General Dentistry.
Read More
Amber
Administrative Assistant
Kaitee
Hygiene Coordinator
Leesa
Insurance Coordinator
Andrea
Dental Assistant
Alicia
Dental Assistant
Ashlyn
Dental Assistant
Pam
Registered Dental Hygienist
Janna
Registered Dental Hygienist
Katy
Registered Dental Hygienist
Aby
Registered Dental Hygienist
"I was very pleased with the service I received for the crown preparation. Their care was excellent. Will go back on later this month and I know the service will be good then. Thank you."
– Michael
"Awesome group of people who love what they do. And they do it well! They are patient-focused staff."
– Tom
"Everyone is always friendly. Dr. Nichols is very knowledgeable and thorough. She explains things thoroughly and in a way?you can understand."
– Kelly
"Best dentist for children traumatized about going to the dentist. Dr. Nichols took the time to take care of my daughter as she had been traumatized at other dentist offices, but feels confident and reassured now when she goes into Dr. Nichols office. Dr. Nichols did an awesome job with all of my children in taking care of their teeth and with the office's professionalism and courtesy, you have the feeling like you really belong and are welcome."
– Julie
"Exceptional, courteous, friendly, and professional staff."
– Wade
"Great staff prepared for my visit. Actually really reviewed my chart. Explained everything clearly. Staff is ultra professional and respectful every time I have been there!!"
– Kenda
"Dr. Nichols is unlike any other dentist I?ve encountered. The staff, especially the hygienists have been so nice and informative! I have referred many people to this awesome office and will continue to do so because everyone should encounter this great service!"
---
---
– Amanda
"As an extremely anxious dental patient, I appreciate the professional care I received. Everyone was friendly and respectful, took the time to help me understand my condition, and put me at ease. Thank you for making something that's usually so stressful easy."
– Kristen
"The staff is wonderful always a pleasure"?
– Rebecca
"Going to the dentist can be a stressful event, but not at Nichol's Dentistry. Everyone is friendly and kind. They go out of their way to be sure you are comfortable and well cared for during you visit. I highly recommend their office, and I have to family and friends."
– Marsha
"Great people, professional service, world class dentist!"
– Ed
"So friendly and efficient! So glad I made this my home for dental care! Natalie is the best! The entire staff is always friendly and so welcoming!"
Smiling From the Inside
We're professional dental workers but more importantly, we're people. Here's a look into our work lives to illustrate just that.?
Dental Outreach
We have partnered with Texas Mission of Mercy and other non-profits to help those who can't afford basic dental care.
Smiling on the Outside
Our staff likes to have fun at work and even more fun outside of the office. You don't have to say cheese for us to smile.?
Best of the West
Title: Best of Lubbock 2014, 2016
2017 & 2018 Category: Dentist
Contributor: Avalanche Journal
Title: Best of the West 2016, 2018
2019, 2020 & 2021
Category: Best Dentist Contributor: KCBD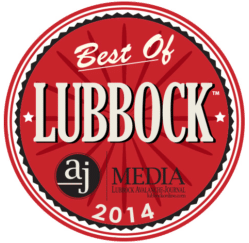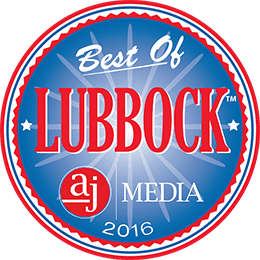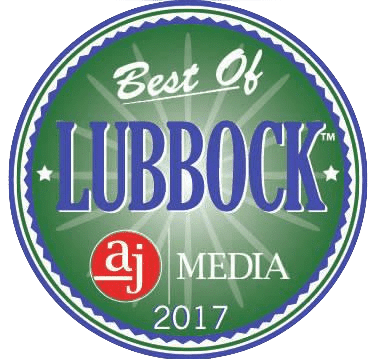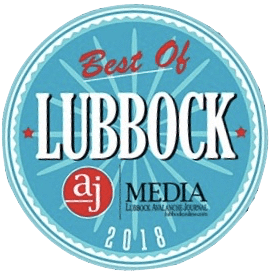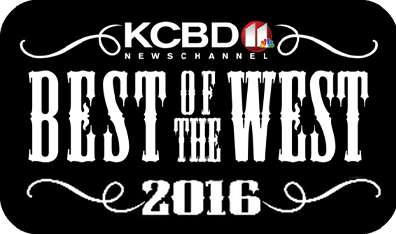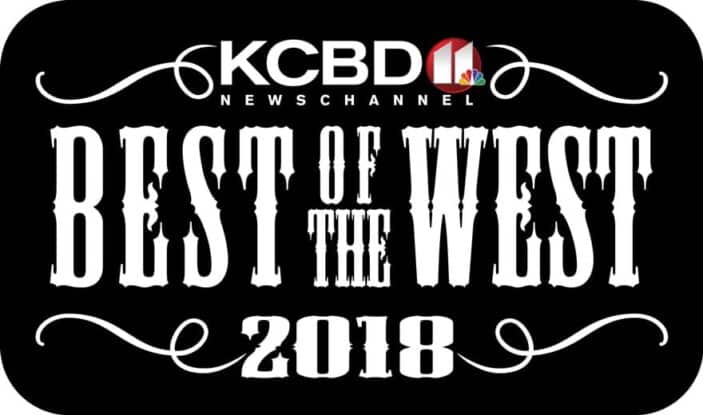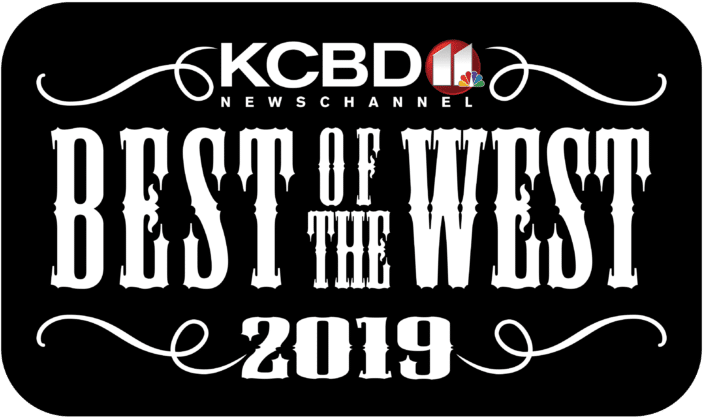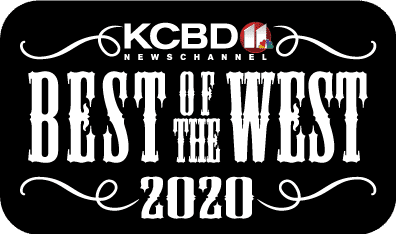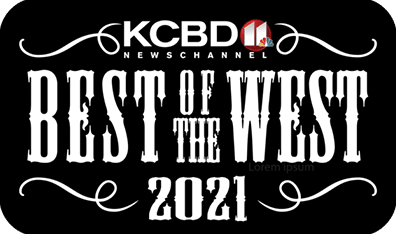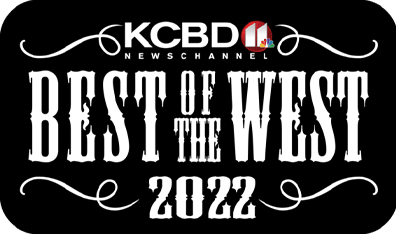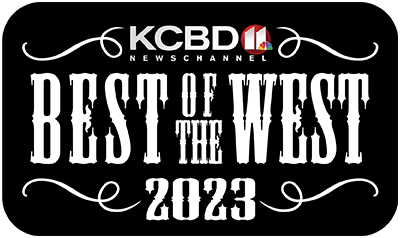 Spear Education & Study Club
Staying Ahead?
Dr. Nichols is a member of Spear Education & Study Club which helps dentists achieve clinical excellence and practice success, by supporting doctors with continuing educational resources created and led by some of the most respected clinicians in restorative dentistry today. Our affiliation with Spear ensures that we are committed to providing the most up to date, exemplary patient care.

Learn More

Mouth Healthy
Healthy Life
The ADA's new dental health website for consumers, MouthHealthy.org, has information you need to take better care of your mouth today so it will take care of you for life. Visit your life stage and find tips for healthy habits, top concerns, nutrition, and fact or fiction information concerning dental health.

Start Here